Guava (5th Generation SCEL Weatherbox)
Current Team: Max Mochizuki (EE), Diwen Lin (EE), Riley Sodetani (CENG), Blake Wong (EE), Dane Takenaka (EE), Oni Kahookele (EE)
Lab Hours: Tuesday: 1:30 PM - 3:30 PM, Thursdays: 5:30 PM - 8:30 PM
Introduction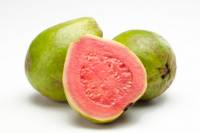 Guava is the fifth generation in the Weatherbox lineage. The main purpose of the Weatherbox is to collect meteorological sensor data and send it to a database. Guava specializes in integrating sensor modules into the board, which will take up less real estate and be better optimized to handle weather data. Our goal is to help the University of Hawaiʻi at Mānoa find the most optimal places to implement renewable energy for the future
Project Goals
As of Fall 2020, Team Guava is planning on populating a new board called, Revision D, or REV D for short. This new board features changes to the solar charging circuit to allow for extended charging capabilities as well as small trace fixes, all while maintaining a small footprint. During the Spring of 2020 Team Guava was unable to assemble the REV D due to mandatory quarantines from COVID-19. With the addition of a new member, Blake Wong, Team Guava is back on track to complete and test our board so that we can deploy this semester.

Team Guava's goals are to:
Produce a self-sustaining environmental sensor module that will collect meteorological data

Successfully implement a new microprocessor (ATMEGA1284P) into the Weatherbox design

Cut PCB size and project costs as much as possible while still retaining functionality

Test and deploy a completed Weatherbox by the end of the semester

Aid the University of Hawaiʻi at Mānoa in creating a microgrid
Current Design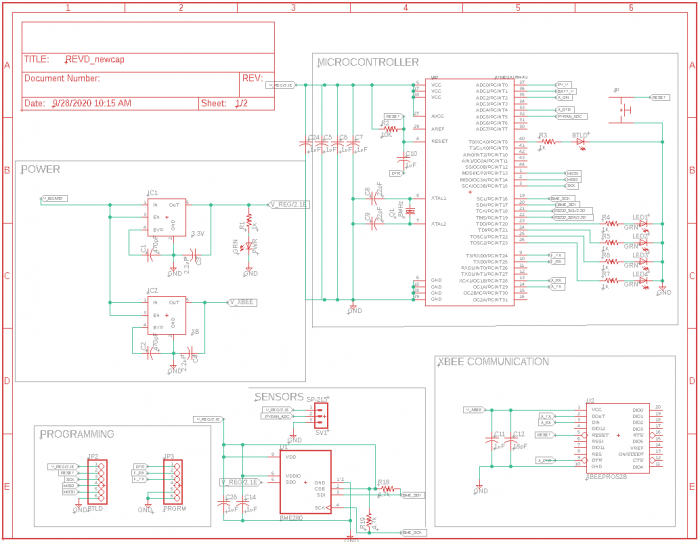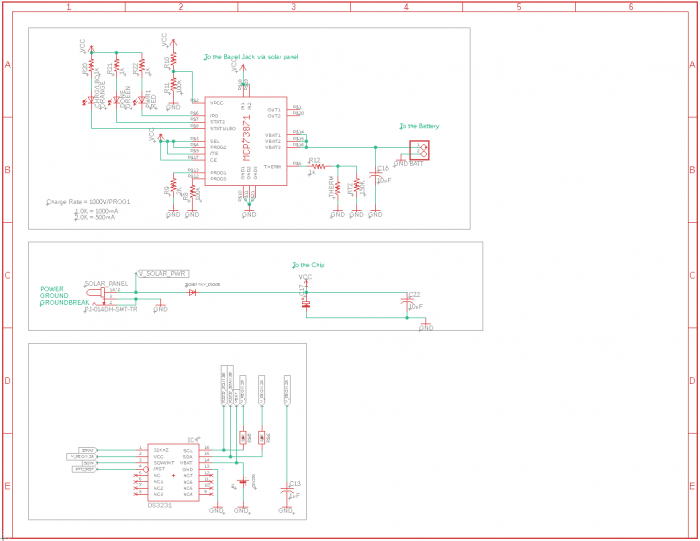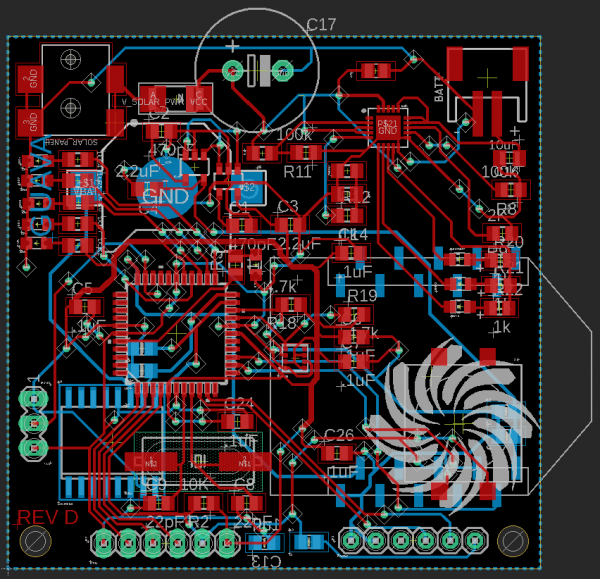 Project Details
Documentation
Authors
Contributing authors:
Created by mleong on 2017/01/19 01:50.